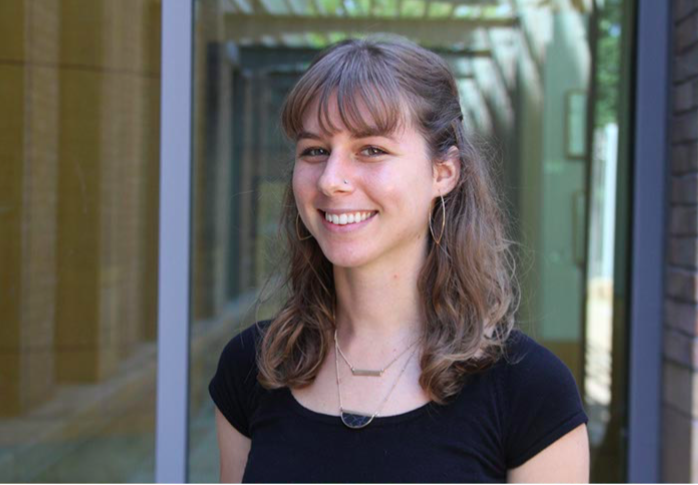 Amy Shafer received her Master of Science in Speech and Hearing Sciences at Portland State University in 2019. She received her Bachelor of Arts in Psychology at Western Washington University in 2013 and returned for her Post-Baccalaureate Degree in 2016. Amy has worked with individuals across the lifespan diagnosed with autism spectrum disorder (ASD), over the past 10 years, in various school and clinical settings, both in the United States and abroad. Amy received training at the UC Davis MIND Institute, as part of the Leadership and Education in Neurodevelopmental and Related Disabilities (LEND) program. There she participated in the assessment and treatment of Autism and other neurodevelopmental disabilities, as part of an interdisciplinary team. Amy has since returned to the state of Washington, where she administered diagnostic assessments and treatment to a variety of children, at a private practice. There, Amy collaborated with a clinical psychologist and nurse practitioner in the assessment clinic to assist in diagnosing children with autism.
Amy is certified in the Early Start Denver Model (ESDM), which is a naturalistic developmental and behavioral intervention (NDBI). ESDM addresses all developmental domains, using principles of development and behavior to guide treatment, within the context of play and daily routines. For more information on this empirically based treatment approach, please visit the following website: https://www.esdm.co/.
Amy's areas of interest include early childhood development, diagnostic assessments, and parent coaching. Amy has been trained in both Parent-ESDM and Project IMpact which are both evidence-based NDBIs focused on empowering parents to enhance their child's language and development. She believes that providing accurate and timely assessments, utilizing evidence-based practices, and offering parent coaching, can make a significant impact on the lives of individuals and families.
Additionally, Amy is a 200-hour Registered Yoga Teacher (RYT-200) in Vinyasa Yoga. She recently completed a second 200-hour Rasa Yoga Teacher Training in 2022. Amy has experienced the transformative power of yoga and wishes to share this practice with those who are interested.