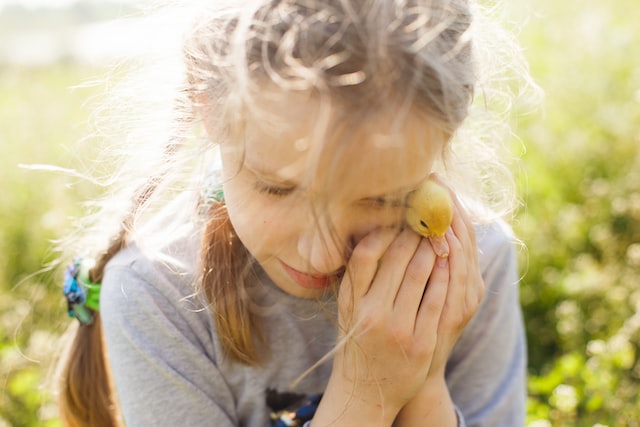 At Burns Virtual Psychological Solutions, Dr. Burns and her team provide comprehensive psychological evaluations for children, teens, and adults in the following areas:
Neurodevelopmental Evaluations (e.g., Autism Spectrum Disorder, ADHD, Intellectual Disability, Speech Concerns)
Mental Health Evaluations
Trauma Evaluations
An evaluation opens the door to a number of interventions (e.g., therapy, behavioral interventions, etc.), as well as helps individuals have a better understanding of themselves. By getting an evaluation, parents/caregivers help support their child in reaching their full potential.
Not sure what type of evaluation is needed? Dr. Burns will consult with you to determine what type of evaluation is best based on you or your child's specific needs.
Dr. Burns and her team do not accept insurance and only accept private pay. Once your appointment is scheduled, a non-refundable holding fee of $250 will be charged. This holding fee is applied to the total evaluation fee. Superbills or payment plans are available upon request.
Please see below for the fee breakdown: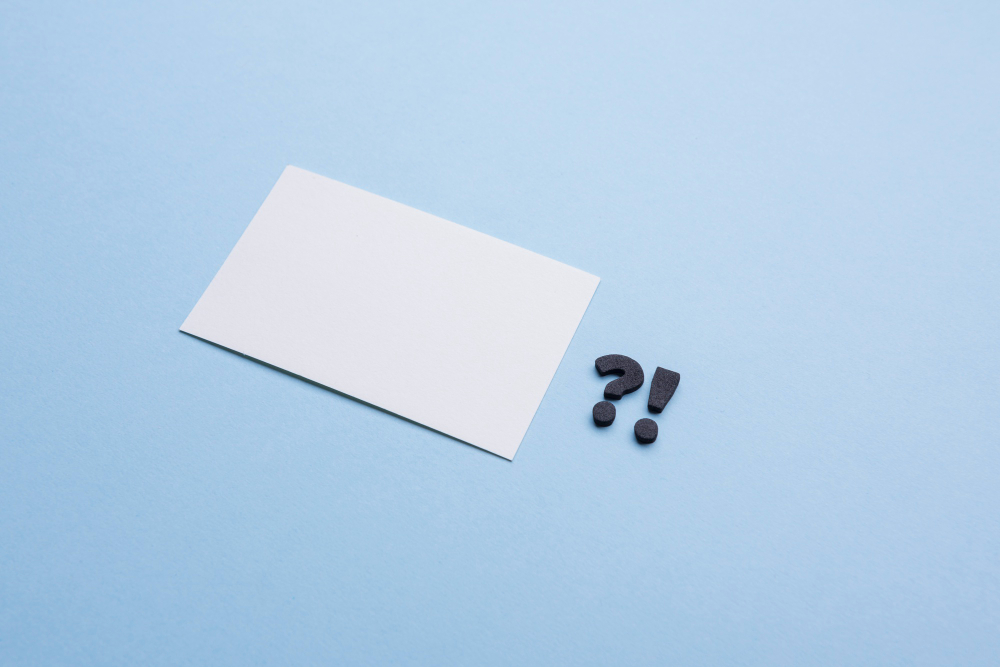 Frequently Asked Questions