Immigration and Naturalization Evaluations
Are you a lawyer or client in need of a psychologist to conduct an immigration or naturalization evaluation? Dr. Burns has extensive and specialized training in mental health and trauma evaluations. Additionally, she has received training from the Immigration Evaluation Training Center (IETC) and conducts the following evaluations:
To learn more about the different types of immigration, asylum, and naturalization evaluations, please click here.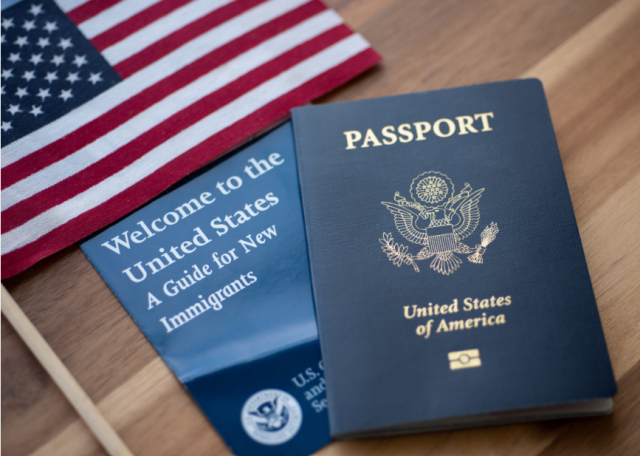 $1500 (can be divided into 2-3 smaller payments). $250 non-refundable holding fee is due at the
time of scheduling. This will be applied to the overall fee.  
Interpreter can be provided upon request. If Dr. Burns has to supply the interpreter, either an additional fee will be applied based on the interpreter's quote, or the patient will be responsible for paying the interpreter separately.
Dr. Burns offers a certain number of reduced fee slots per year. Please contact [email protected] for more information. Please note that there is no guarantee you will get a reduced fee evaluation.
Need Dr. Burns to testify? Please be prepared to pay an additional fee for this service.
For more information, please email [email protected].