Speech Services and Parent Coaching
Amy Shafer, CCC-SLP is a pediatric speech-language pathologist and certified Early Start Denver Model (ESDM) therapist, passionate about parent collaboration. She offers parent coaching to address frequently asked questions related to speech and language development, social skills, play, and behavior for younger children. Speech services can address the following questions:
How do I facilitate my child's speech development?
How do I enhance my child's language development?
What comes before spoken language?
How do I increase my child's attention during play and daily routines?
How do I navigate difficulty with transitions?
How do I engage my child in play?
How do I target my child's speech therapy goals at home?


Amy specializes in early intervention and speech and language development. Her approach to therapy incorporates a variety of methods based on naturalistic developmental and behavioral interventions (NDBIs). Parent coaching is designed to be highly individualized and specific to the family's needs. The coaching sessions will address parents' questions, review the child's current treatment plans or goals, and be an opportunity to solve any concerns.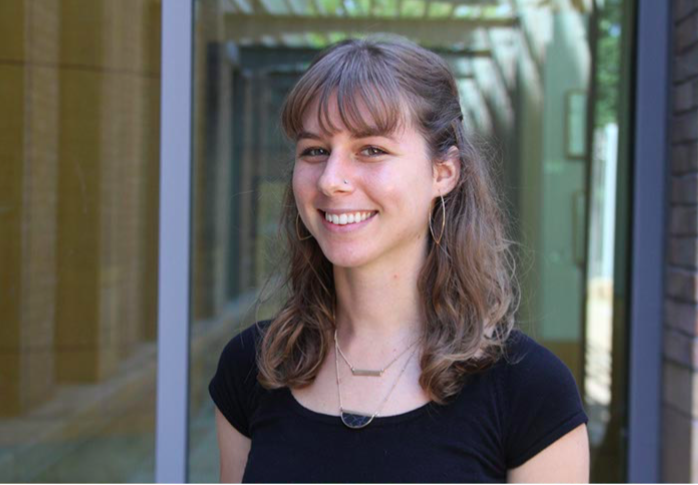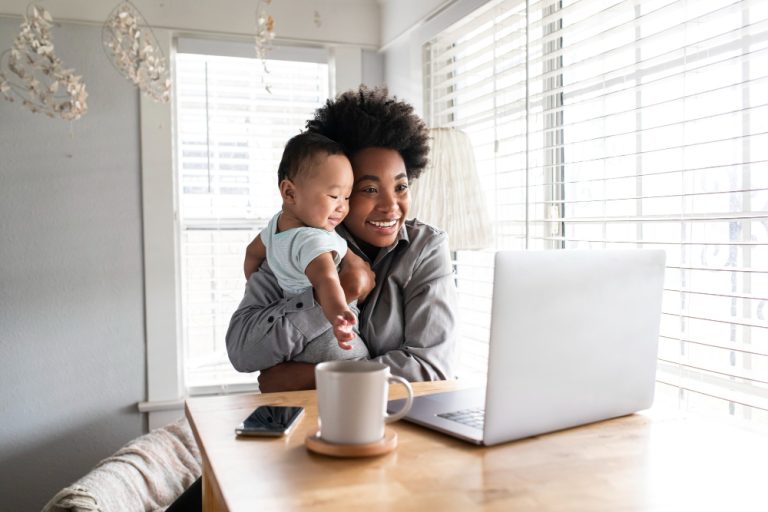 Amy offers a 12-week parent coaching program to facilitate speech and language development for young children with autism and/or speech and language disorders. The parent coaching program is highly individualized and tailored to meet the family's needs. Given the program is 100% virtual, parent collaboration and involvement are required. This program is ideal for parents who are seeking parent education, parent coaching, and the development of skills to enhance their child's speech and language, play, joint attention, and behavior. 
An outline of the parent coaching program is as follows:
The clinician and family will meet 1x or 2x per week, for approximately 30-60 minutes to address a specific skill(s).

Time in coaching will be spent providing parent education and discussing concerns, progress, and goals.

In the time between sessions, parents will practice skills they learned with their child.

At 6 weeks, the clinician and parent will have an informal meeting to discuss progress and any concerns.

At 12 weeks, the family and child will complete the program. 

If parents miss a session, make-up sessions will be provide.
Benefits of parent coaching
The child acquires a variety of new skills in their natural environment. 

The child receives repeated practice with their new skill(s).

Parents gain more confidence in supporting their child's development.

Parents experience more positive parent-child interactions.

Parents and children have the opportunity to receive therapy from the comfort of their own home.
Please contact [email protected] or call 916-234-6323 if you have any questions or would like to schedule a free 15-minute consultation with Amy.