Brain Mapping:
Neurosequential Model of Therapeutics (NMT)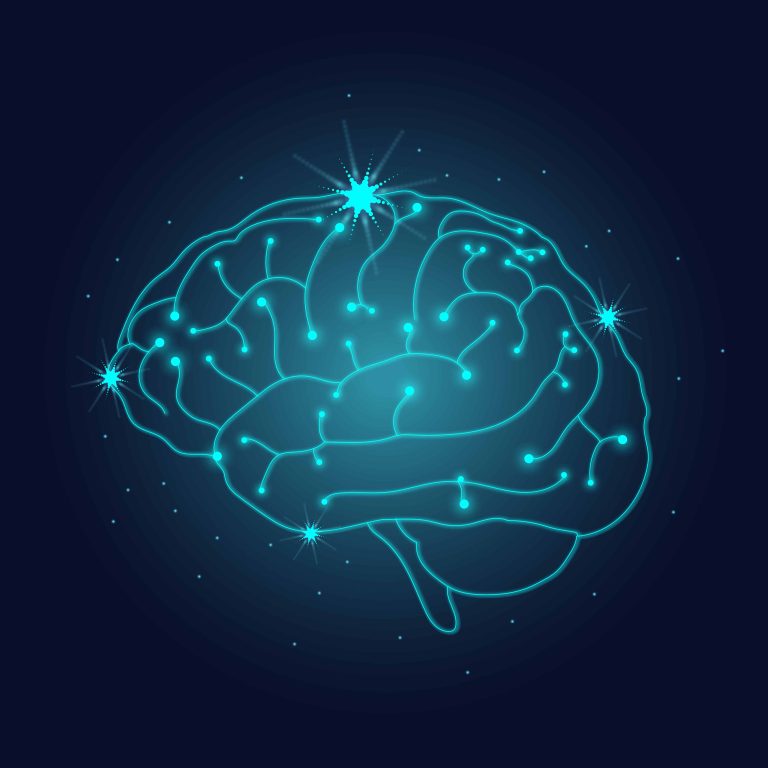 The Neurosequential Model of Therapeutics (NMT) is a developmentally and neurobiology-informed approach to clinical problem solving. NMT is not a specific therapeutic technique or intervention. It is an approach that integrates core principles of neurodevelopment and traumatology to inform work with children, families, and the communities in which they live. It is also a way to organize a child's history and current functioning. 
The goal of the NMT approach is to:
1) Assess a child in a structured way
2) Analyze and explain the primary problems the child is experiencing
3) Identify key strengths and the application of interventions (educational, enrichment, and therapeutic) in a way that will help family, educators, therapists, and other professionals best meet the needs of the child.
As stated by Brandt and colleagues (2012) – "The Neurosequential Model of Therapeutics (NMT) (Perry, 2006) provides an integrated understanding of the sequencing of neurodevelopment embedded in the experiences of the child, and supports biologically informed practices, programs, and policies. As a global evidence-based practice (EBP) and coupled with the NMT's brain mapping matrix, the model supports providers in identifying specific areas for therapeutic work and in selecting appropriate therapies, including evidence-based therapies (EBTs), within a comprehensive therapeutic plan. Organized NMT-based intervention models, such as NMT therapeutic child care, can be EBTs."
This service is beneficial to individuals who may not be able to afford a full diagnostic evaluation but would still like to learn about their child's needs and possible interventions.
The Neurosequential Network acknowledges that Dr. Jazmin Burns has completed NMT Training Certification through the Phase I level. For more information on NMT Training Certification and the NMT Assessment Process, click here.